Welcome to The Nail Parlour!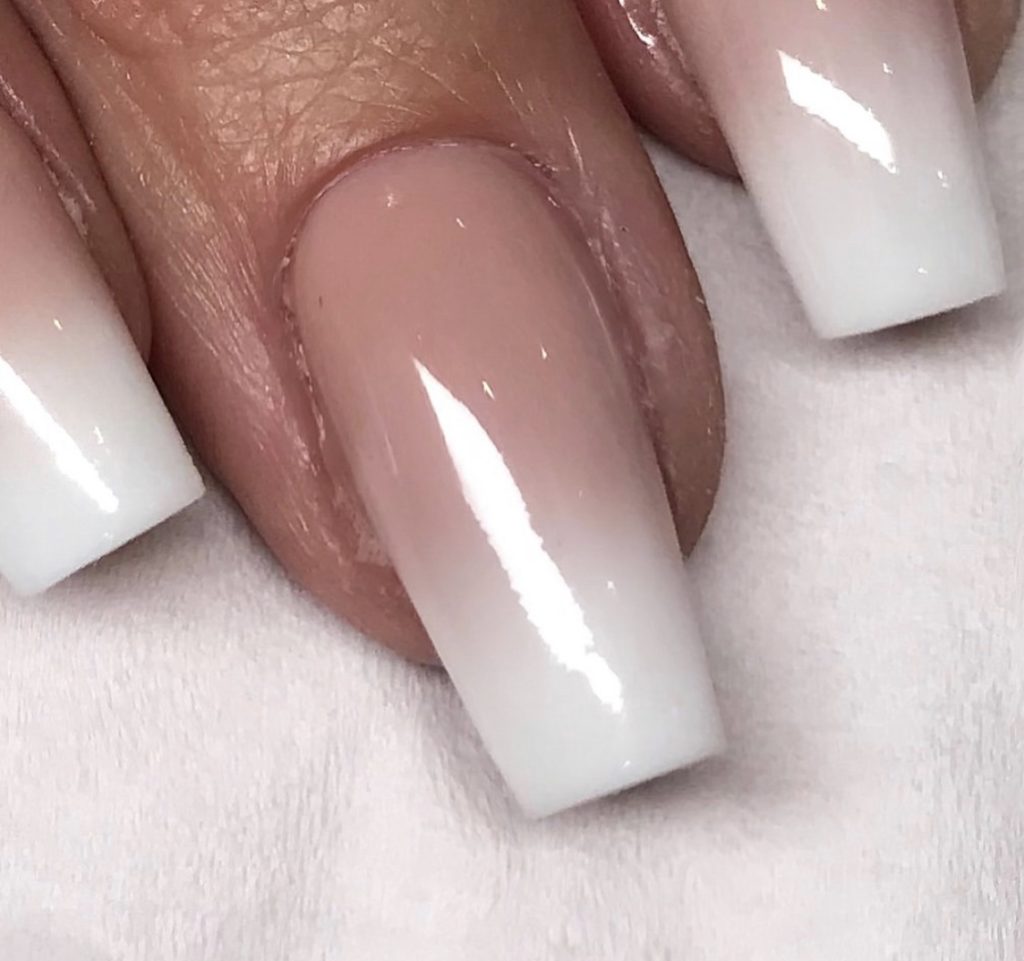 This little home based salon is owned by Sophie Folland a fully qualified beautician specialising in nail care.
Sophie has been in the nail industry for 7 years and she is passionate about her work.
At the age of 14 Sophie wanted to get started in the beauty industry so she trained in HD Brows and was in fact the youngest in the country to be trained! Two years later she moved into the nail industry and has now become well known for her immaculate long lasting nail work. She has appeared in Scratch the popular nail magazine where she was interviewed about her work and her use of Gelish Polygel which she loves. She has an increasing following on Instagram.
Choose from Acrylic or hard Gel extensions and overlays, all nail shapes and sizes can be catered for. She has 100's of gel polish colours in-stock and an unlimited amount of glitters, sparkles and art accessories to suit every taste.
Please visit the gallery to see some of the Nail work Sophie has created and designed.
---
APPOINTMENTS
The Nail Parlour is open Mondays, Wednesdays, Fridays & Saturdays 9am – 5pm; Tuesdays and Thursdays 9am – 7.30pm.
Debit cards, Visa and Mastercard accepted.
~ Sophie 07772 563105 / sophie@thenailparlour.co.uk
(If we are unable to answer your call we may be in treatment with clients but please do leave a message with your details & we'll return your call as soon as we can)
Please view the Contact page to see where to find us.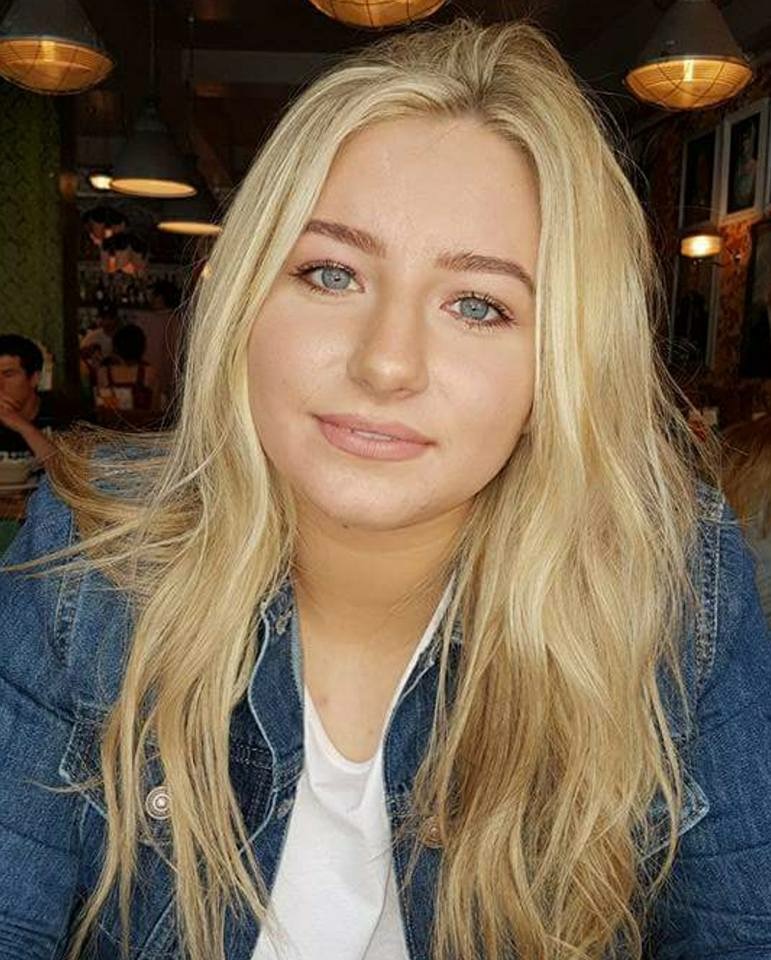 For microblading, brows and other semi-permanent make-up, please visit Enhance Brows & Beauty